With cannyboard you can work flexibly from different devices. Optimally, however, you work on the Sessionboard specially developed for collaboration. All functions can be used both on the desktop and on the Sessionboard.
Writing and Sketching - with Sheets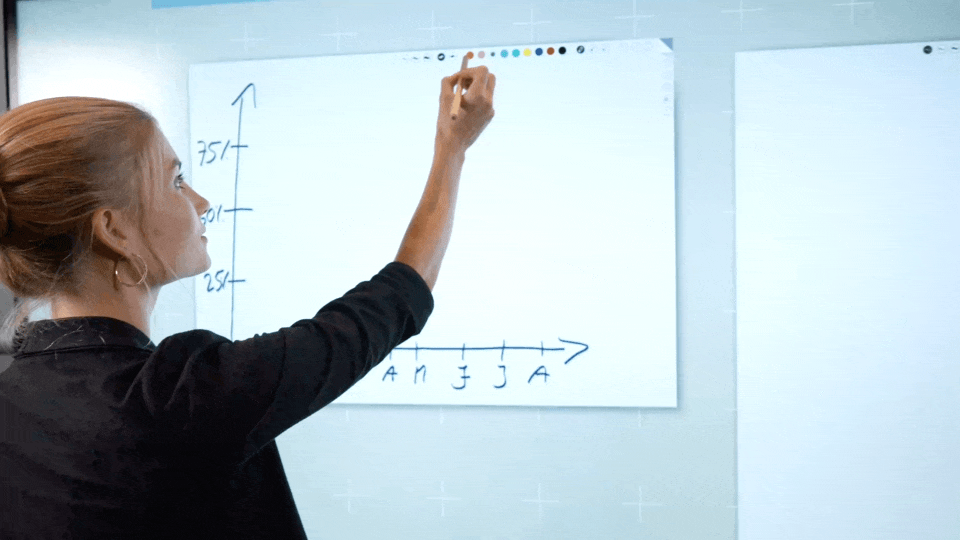 Writing and sketching on the Sessionboard is as easy as on a conventional flipchart or whiteboard. All you need is a cannyboard pen and an open Sheet (portrait or landscape) on the Workspace of the Sessionboard.
Create content - with Notes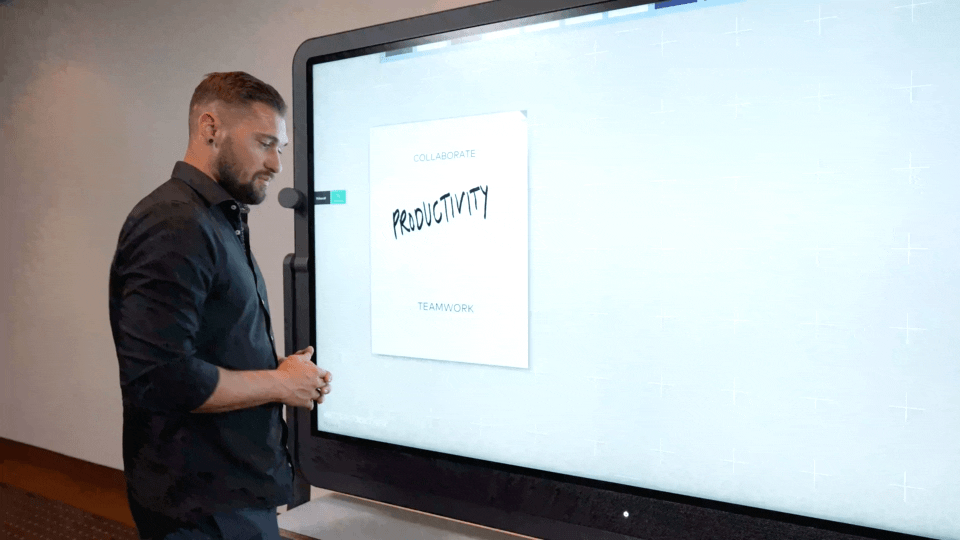 cannyboard One turns everything into input that the participants have in store - text, images, videos, GIFs and PDFs. With Notes as digital Post-Its, this content is tangible and flexibly editable on the Workspace.
Screensharing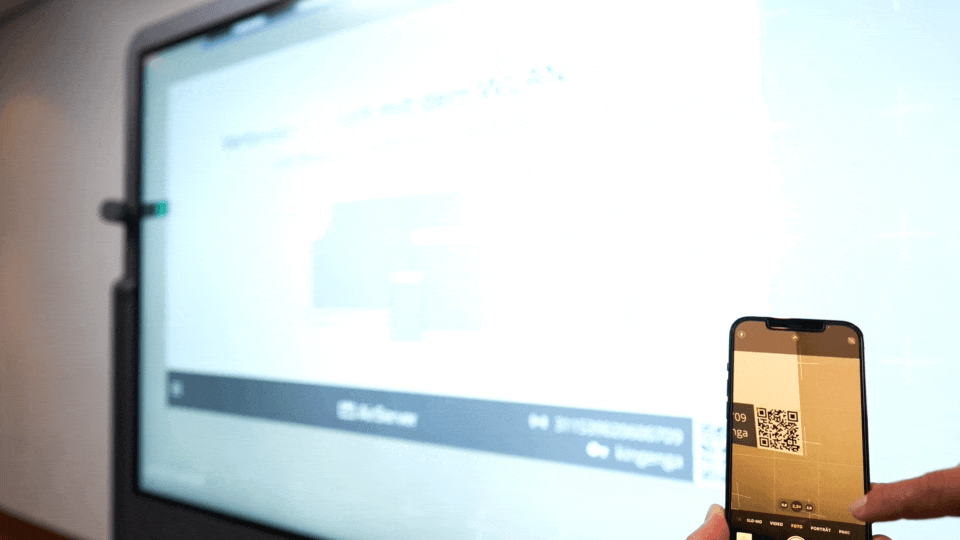 Wired via HDMI or wireless via Miracast, Google Chromecast or Apple AirPlay, personal devices can be easily connected to the Sessionboard in order to share your content with the group.
Collaboration with Sessions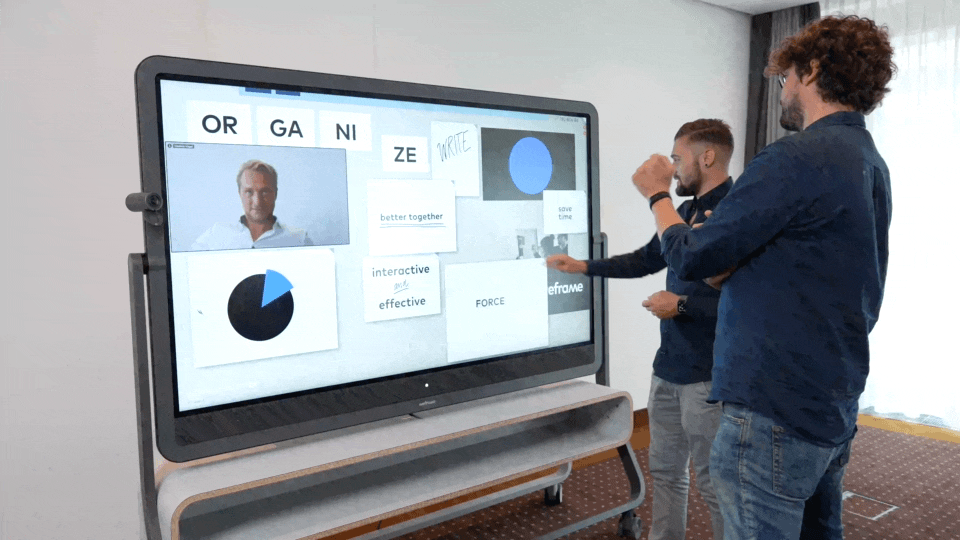 cannyboard enables real group work even if not everyone can be on site. Hybrid meetings in presence quality with interactive work, shared content and all group-relevant tools - simply by sharing the Session with other people.