Help buttons are attached to many elements of the cannyboard user interface. They provide more information about the respective element or function.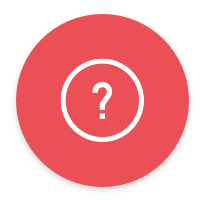 The help buttons with the question mark symbol can be found in all element menus, i.e. the active corners at the top right of the element. Help buttons can be found on the following elements:
Main Menu
Session Menu
Sheets
Notes (as soon as they are on the cannyboard workspace)
Screen Sharing window
Live Camera

Open help window
If you tap a help button, a window opens with information about the element. This can be an illustration with a legend or a short text.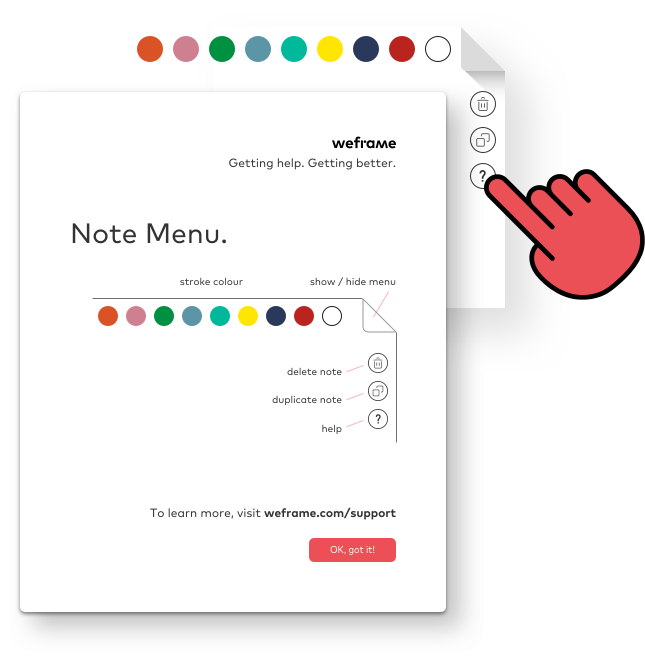 Close help window
Once you have read the information, you have two options to close the Help window again:
Tap on the red "Close" button in the Help window.
Tap the Help button again.